CHEW & CO
Bathrooms, Pipes & Ballcocks.
Boiler on the blink? Kitchen in a state? From emergency repairs to full refits, we're the boys for the job.
Whether it's your pipes or fittings, we'll get down and dirty to get your creature comforts back in order quick-smart, and our quotes are always clear so you'll know exactly what you're getting and when. So there'll be no going about the houses to sort out your home.
And when the work's done, we'll leave everything ship shape and good to go. It'll be like we were never there… We take pride in our work, but most of all we take pride in our service.
So drop us a line. No fuss, no faff.
Bathrooms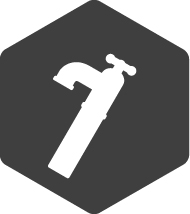 From temperamental toilets to blocked basins, we know how big a deal it is when something's amiss in the smallest room. Whether it's a quick fix or a complete refit, we'll make sure your throne room's fit for a king.
Kitchens
In the heart of the home, we'll sort everything and the kitchen sink. All you need to do is choose your appliances and fittings and we'll do the rest, managing our team of expert tradesmen to get the work done quickly and done well.
Plumbing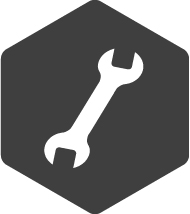 Creaky and leaky or fit to burst? We'll give those pipes some TLC. Or, if disaster has already struck, we'll get to the problem and fix it fast. Whether your plumbing system is brand new or ageing fast, we'll look after everything.
Heating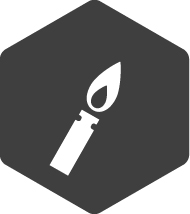 It's like the boiler knows when cold weather's coming, isn't it? When your heating's in need of an overhaul, you can trust our Gas Safe registered workmanship and be assured we'll get you toasty warm in next to no time.
Servicing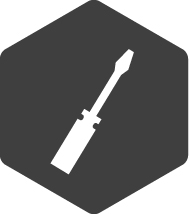 We're proud to be the chosen servicers for some of the UK's top shower manufacturers. So when the pressure's on (or rather, off), we'll get things flowing again. Loos, sinks and everything else – we're a dab hand there, too.
Full Monty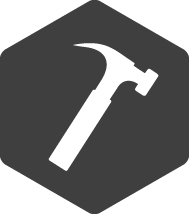 Along with our team of master tradesmen, we'll help you create the bathroom, kitchen or extension of your dreams: from the first brick to the final spotlight. And we'll project manage the whole thing on your behalf.